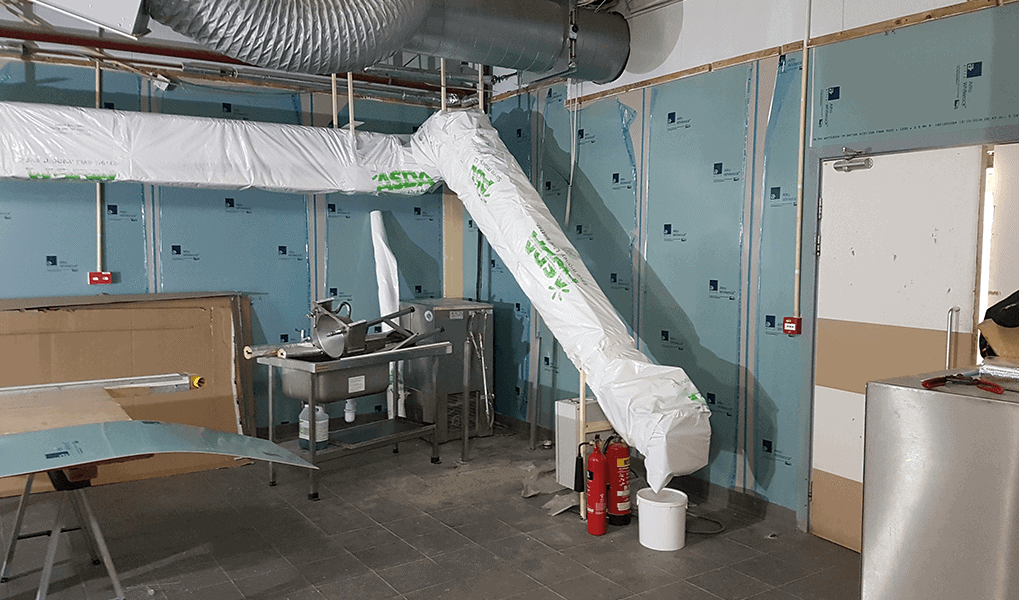 ASDA
We have successfully completed a number of ASDA's over the South of England and Wales using Altro Whiterock Satins. The shops are normally kept open during the refurbishments many having 24 hour opening hours. Due to this, the programmes are always very tight and we make sure we work within these boundaries working flexibly and hand in hand with the other trades to keep the refurbishment on track.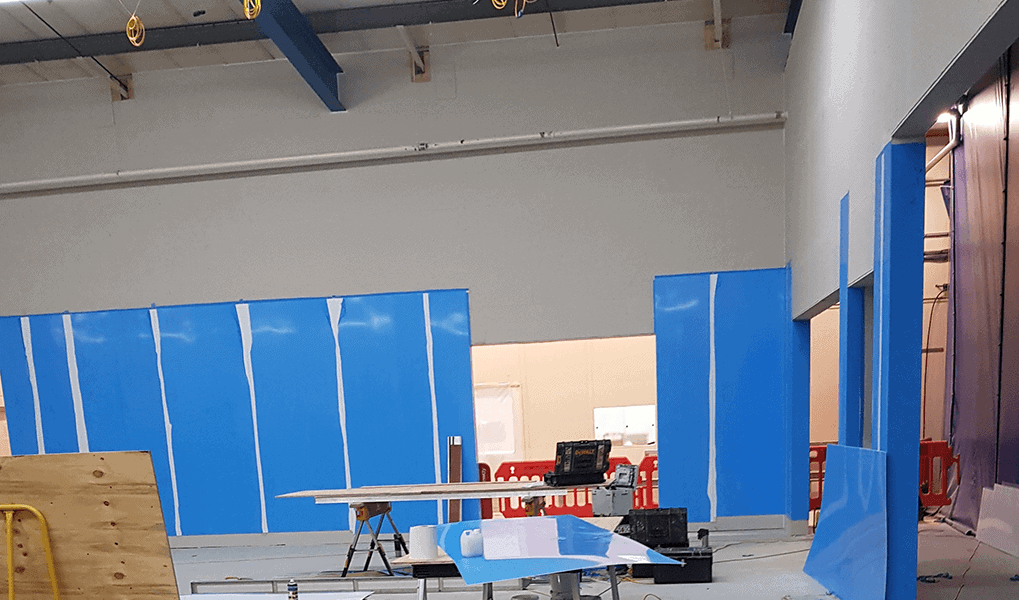 Manufacturing Laboratories
A working laboratory which required thermoformed corners and welded joints using Bioclad Hygienic Wall Cladding to achieve an easy to clean environment. Walls were up to 6m high therefore requiring the use of scissor lifts for a safe installation. We worked with the main contractor being sympathetic to their tight programme and working site requirements to successfully complete the project on time and within budget.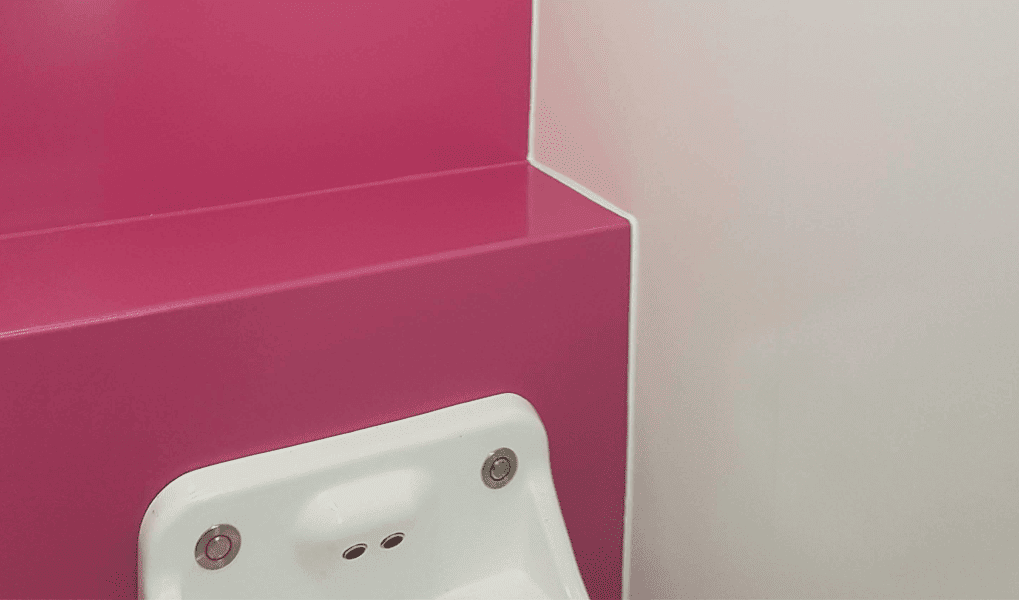 Local Council Residential High Dependency Units & The Priory Group
We successfully provide anti-ligature installations to many high-dependency units across the South of England. We are understanding to the specialist demanding environment and the standard of fitting required. We work closely with the building contractors and keep the Health & Safety requirements as a priority.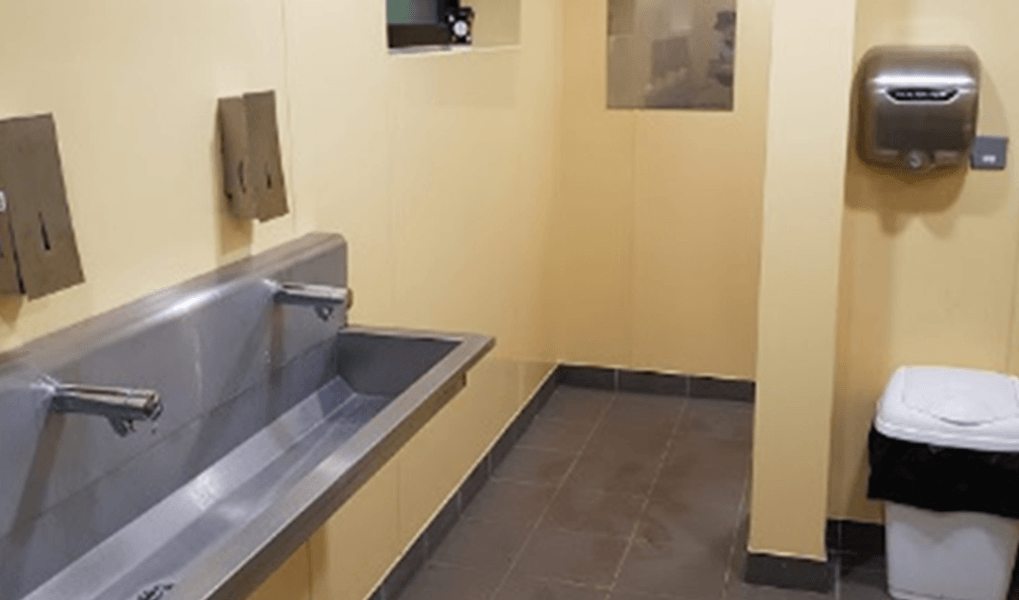 Stockgrove Country Park – Leighton Buzzard
The refurbishment of a stand alone toilet block at Stockgrove Country Park. We worked with the Main Contractor to ensure there was always facilities available for the public to use. The client chose Altro Satins Daybreak with a trim joining system. With the thermoformed corners they now have an easy to clean product maintaining the high hygiene level expected. As always this project was completed on time and within budget.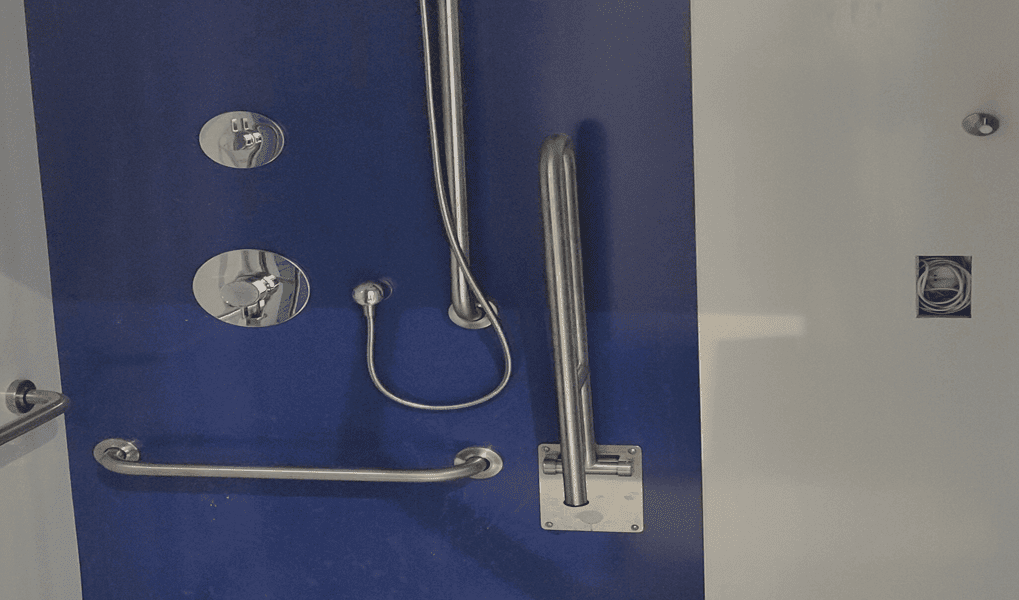 Oracle – Staff Changing Rooms & Showers
This project was spread over 3 floors and required out of hours working. The site was always left spotlessly clean enablng it to be fully functional during the day. We supplied and installed Altro Whiterock Whiterock in a variety of colours with welded joints to create an easy clean and modern environment to the staff changing rooms.